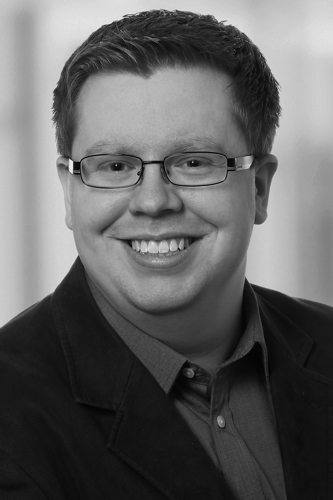 Howdy!
My name is Manuel Rauber. I'm a guy in his middle 20's, living in Germany and working for the wonderful company Thinktecture. In 2016 I got awarded as a Microsoft Most Valuable Professional (MVP) in Visual Studio and Development Technologies.
By day I'm building applications with HTML5, CSS3, JavaScript (Angular 2) and Node.js or .NET in the backend. By night, I'm Batman interested in testing, Unity or trying out new technology. I've got an open mindset and appreciate discussing about how things can be improved. Oh, and I love memes. (-:
In my spare time I volunteer for Hackerstolz e.V. - a club to encourage digitalization in Germany - organizing events like Hackathons. Additionally I'm the organizer of the Meetup Group Hackschool Karlsruhe, an event by Hackerstolz e.V. to teach programming skill to everyone who is interested.
In October 2014 I got my Bachelor's Degree in Computer Science at the Cooperative State University Baden-Württemberg Karlsruhe. In 2015 I started studying again to get a Master Degree in Computer Science. I study at the Cooperative State University Baden-Württemberg in Stuttgart, Heilbronn and Mannheim.
If you want to contact me, feel free use one of the social media networks like Twitter, Facebook, Xing or LinkedIn.